The Strategy of the Ministry of Communications and Information Technology
The strategy includes an ambitious action plan based on attracting leading international companies mainly specialized in emerging technologies, increasing the local content share in the information technology sector, improving the technical skills of the local workforce working in the field, in addition to promoting knowledge as well as technical and digital awareness, driving technical innovation by promoting research and development in the work system of startups in the Kingdom, enabling the development of mega projects, as well as supporting coordination and concerted efforts between the ICT-related bodies in the public and private sectors.
The ICT Strategy 2019-2023 comes as part of the Ministry of Communications and Information Technology's efforts aimed at establishing a strong and advanced digital infrastructure that contributes to accelerating the digital transformation process, thus supporting the directions of Saudi Vision 2030 that aim to enhance the role of the ICT sector to build a digital society, a digital government, a thriving digital economy and an innovative future for the Kingdom.
Our vision
Making the Kingdom of Saudi Arabia a global pioneer in the field of communications and information technology by improving and developing various developmental activities and raising the effectiveness and performance of the public and private sectors by enabling digital transformation.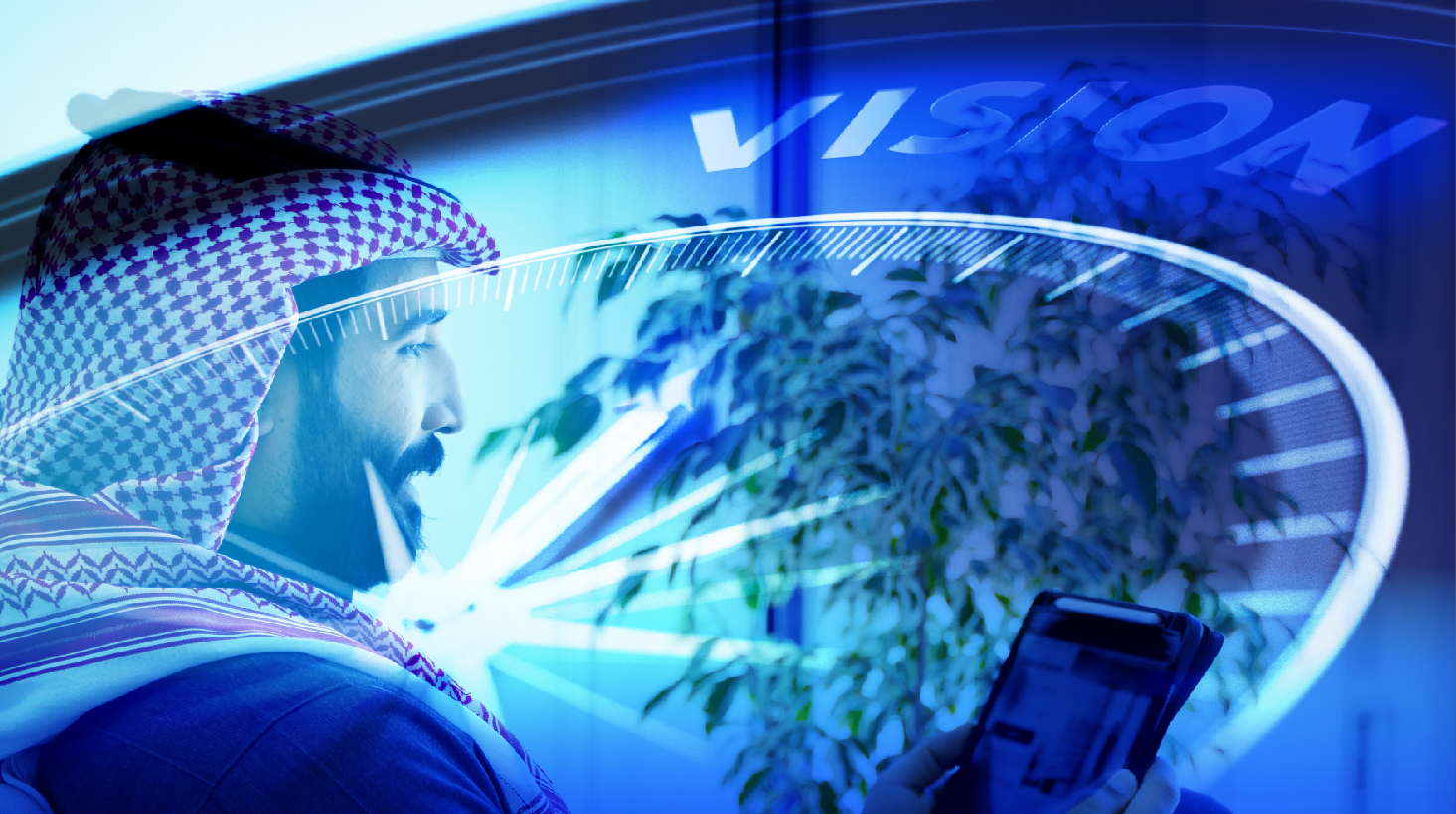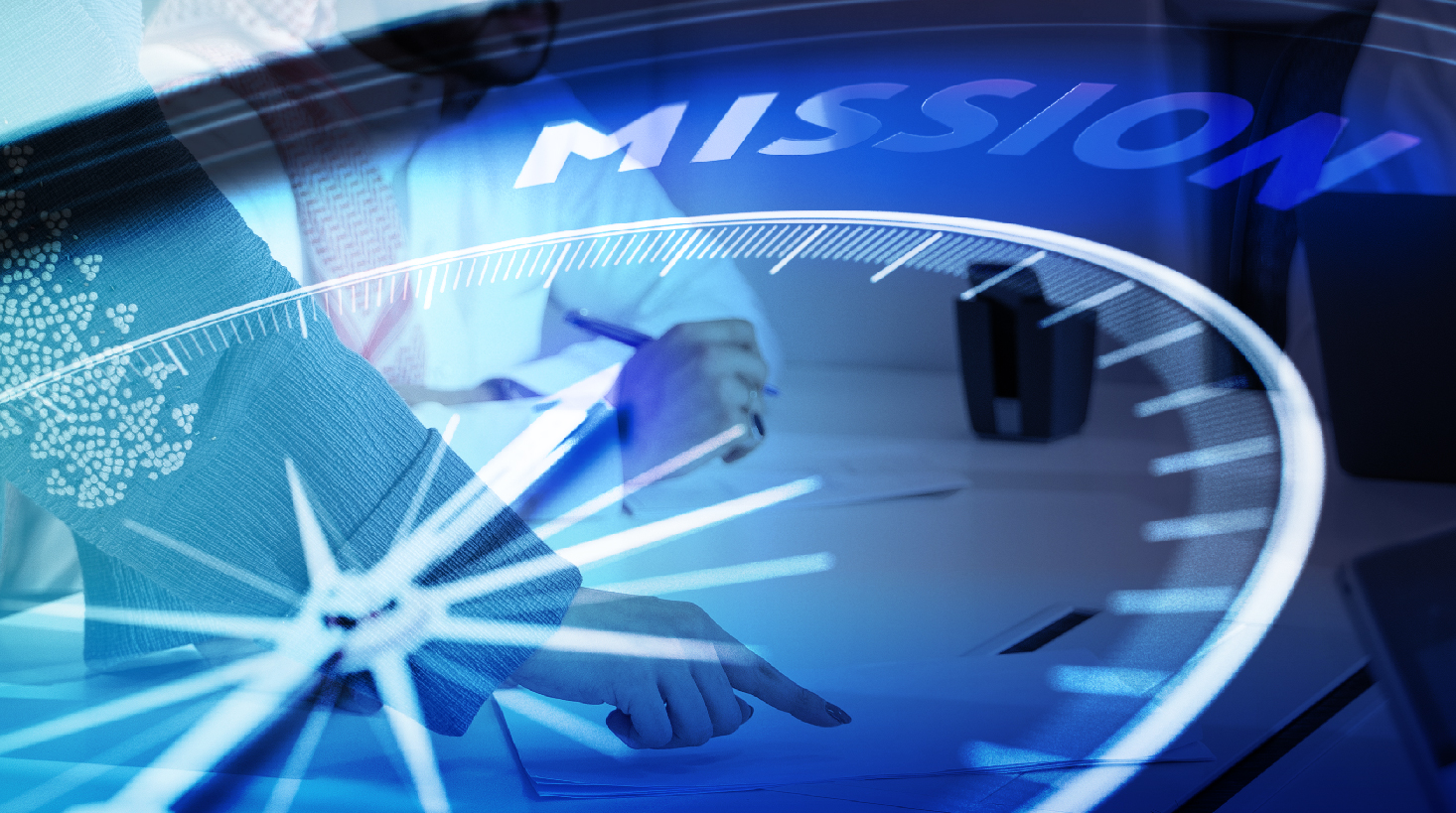 Our Mission
To develop the Kingdom's digital capacity in the communications and information technology sector, and optimally invest it towards the growth of its future projects, in order to achieve Saudi Vision 2030, serve individuals and societies, keep pace with national requirements and global developments, in addition to attracting further foreign technology investments, which establishes a roadmap to the Kingdom's future in innovation and digital economy.
Growing the ICT sector by 50%
Increasing the ICT sector's contribution to the GDP by SAR 50 billion
Supporting efforts to localize technology in the Kingdom by raising the percentage of workforce localization to reach 50%
Attracting foreign investment
Contributing to supporting women's empowerment and participation