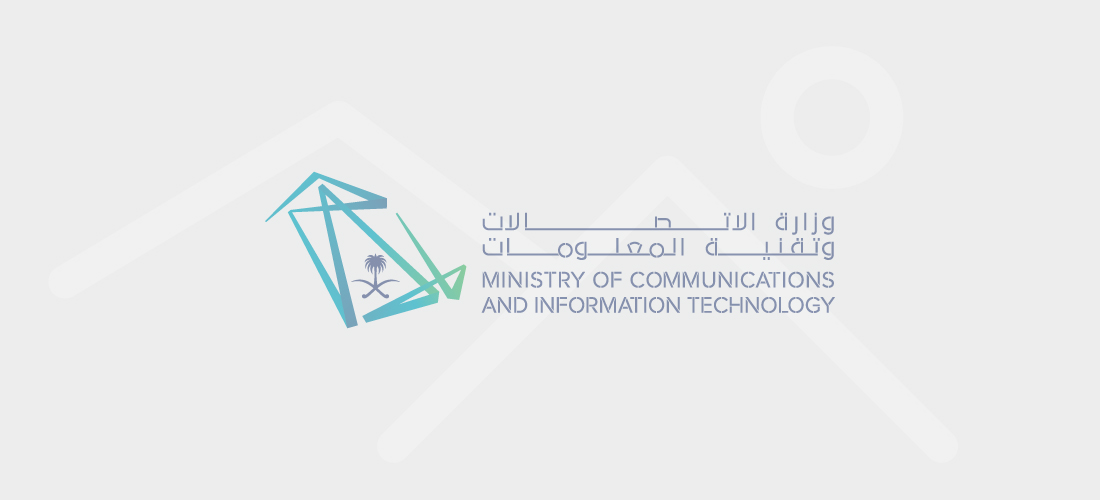 07/16/2022
Saudi Arabia and USA Ink Partnership Agreement in 5G and 6G Technologies
The Kingdom of Saudi Arabia and the United States of America signed today, Friday, a memorandum of cooperation between the two friendly countries in the fields of 5G and 6G technologies to accelerate the growth of digital economy and R&D in the Kingdom's digital ecosystem.
This agreement comes in line with the leadership's support to the communications and information technology sector to achieve the targets of Saudi Vision 2030 and is a direct result of both friendly countries' efforts to push their strategic relationship in economy to new heights, especially in the technology sector, and strengthening the growth of digital economy.
The agreement was signed during the American president's visit to Saudi Arabia, by H.E. Eng. Abdullah Alswaha, Minister of Communications and Information Technology, and Mr. Alan Davidson, Assistant Secretary of Commerce for Communications and Information and NTIA Administrator.
This MoU will greatly contribute to the development of digital economy in the Kingdom's GDP, create thousands of jobs, and bolster the Kingdom's position as a regional leader in future technologies and innovation. GSMA estimates that 5G technology economical revenue will contribute in around 60 billion Saudi Riyals to MENA's GDP by 2030, with the Kingdom having the largest digital economy in the region with 18 billion Saudi Riyals from the Kingdom's GDP in the same period, in addition to creating hundreds of thousands of new jobs in the region by increasing productivity and launching new digital markets.
Under this memorandum, the two sides will cooperate to promote collaboration in the fields of communications and information technology through the deployment of 5G technology and commercial expansion solutions and will collaborate in 6G R&D.
Saudi Arabia is the largest technology and digital market in the Middle East and North Africa with $40 billion and is the second fastest growing country in the Digital Competitiveness Report according to the World Economic Forum, and one of the 10 fastest growing countries in Fintech, digital content and e-commerce.