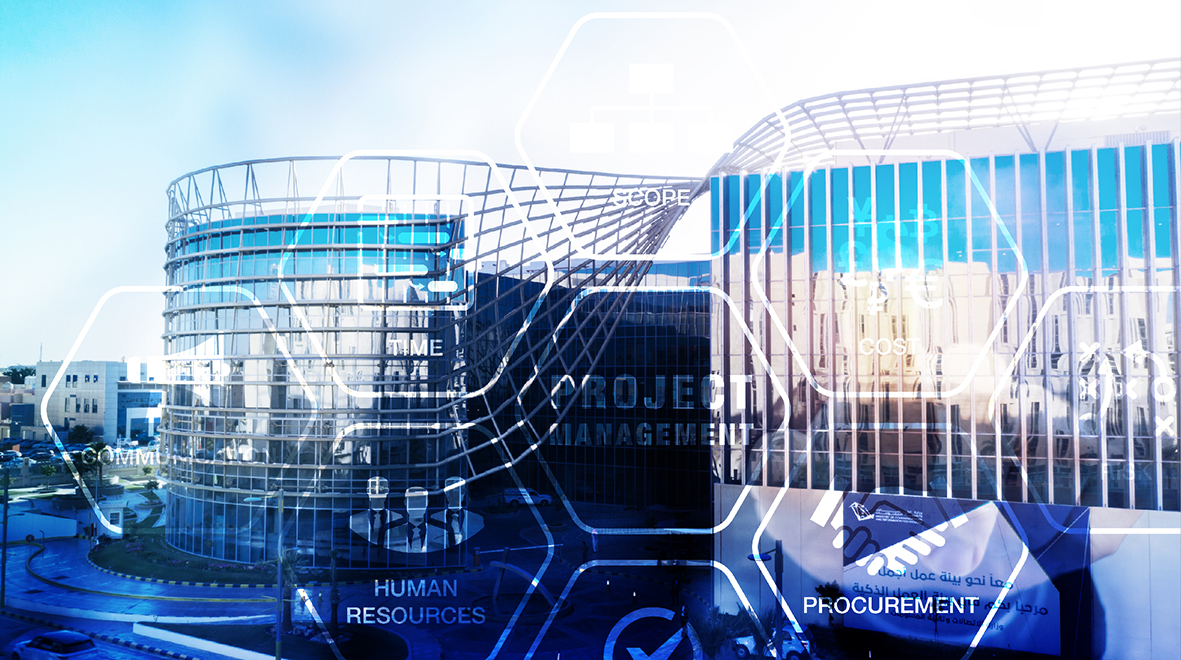 Our Mission
We are working on: Building a solid digital foundation that rises to the level of international standards, which contributes to creating many job opportunities in the technology field, raising the GDP and working to develop strategic plans to keep abreast of modern developments and technologies at the national, regional and global levels, honing modern digital skills for an advanced digital economy, in addition to providing effective support to government systems and platforms.
Our Values
They are the driving force through which we play our role in society
Trustworthiness
Honesty is one of the greatest ethics that a person can have, therefore and Islam highlighted its importance, as mentioned in the Holy Quran in several verses, such as the Almighty's saying: (Indeed, the best one you can hire is the strong and the trustworthy), and the Prophet was called the honest and trustworthy, before he became a prophet, and this is evidence that He was great.
Loyalty
Loyalty is loving something and being devoted to it, and thus giving it the effort, time and energy necessary for its success, avoiding negligence, assaulting or harming it in any way. And the Prophet, may the peace and blessings of Allah be upon him, said: (Allah loves that when any of you does a job, he should perfect it).
Mastery
In Islam, the concept of mastery at work is not limited to just goals or conduct that must be mastered, but is rather considered one of the civilizational phenomena that Islam seeks to spread and achieve in order to advance humanity, build civilizations and develop nations to enrich life and build a promising future.
Teamwork
It is one of the most important successful values of any system, as it is known (God's hand is with those who work in groups), and the greater the harmony between team members, the better the understanding and cooperation that lead to achieving goals quickly and effectively. The teamwork spirit must be based on constructive interaction, clear communication and belief in the set goals.
Enjoyment of work
Enjoyment of work leads to innovation and creativity. You can work hard and have fun, and this will make you more productive and influential. Therefore, the Agency for Executive Affairs and Joint Support Services is keen to build the enjoyment of work foundations through the continuous development of the human resources system.