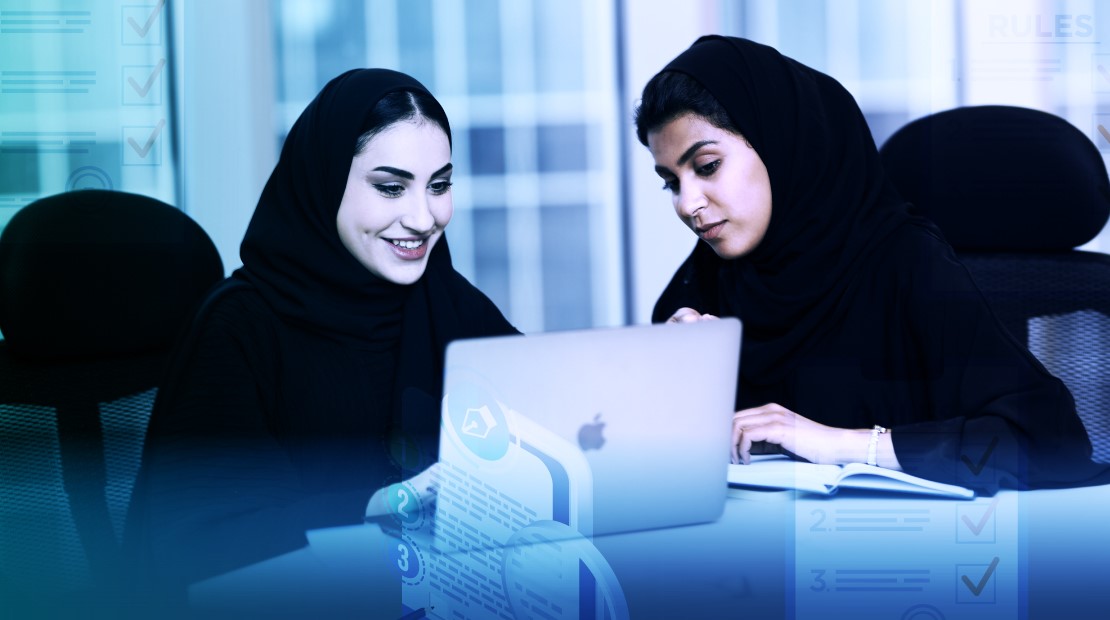 Acts and Regulations
Digital rules and regulations remain of great importance as they are an essential step found to establish a legal structure for electronic transactions and activities. With the ability to monitor and regulate these transactions through a formal framework, the validity of these transactions is guaranteed, and this requires a comprehensive framework and regulations that allow the liberalization and growth of the telecommunications sector. Therefore, we are keen to take wide-ranging measures to ensure the achievement of a set of standards and regulations to combat any misuse of IT devices and the internet.
Electronic Transactions Law: The law was established with the intention of providing an appropriate legal framework for electronic transactions and digital signatures. With the introduction of the law into force, a Electronic Signature has the same validity as a written one, provided that all conditions comply with the law.
Telecommunications Act: The Telecommunications Act adopted in 2001 constitutes a legal framework for regulating telecommunications in the Kingdom, and according to Article 4 of the Act, "All telecommunications services must be provided through joint stock companies that place their shares in public subscriptions."
Anti-Cybercrime Law: This law aims to define what is classified as a cybercrime, as well as determine the legal procedures for each specific violation. The law maintains information security on the internet and digitization era by creating an environment that supports the safe use of computers and networks.
Public Service Policy: For years, we have worked to enable families explore the opportunities offered by the integrated digital system. In accordance with this policy, several programs such as the "National Broadband for Broadband Networks" have been implemented.