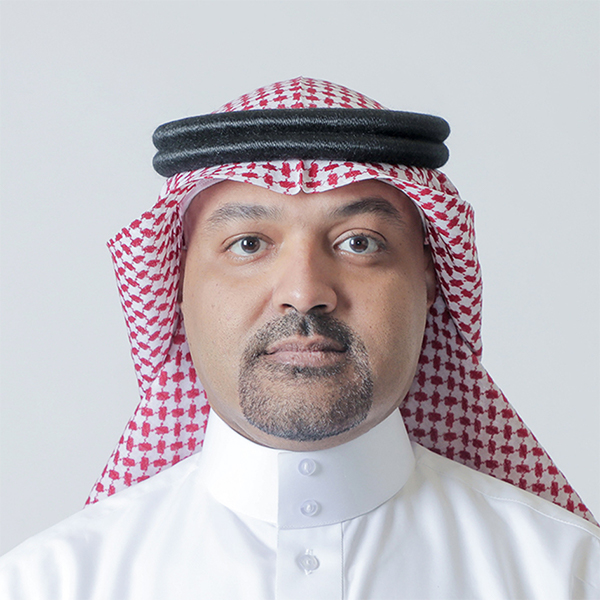 Eng. Khalid A. Al-Bakri
Deputy Minister For Postal Logistics
Eng. Khalid Al-Bakri is the Deputy Minister for Postal Logistics at the Ministry of Communications and Information Technology since early 2020.
Before joining MCIT, Eng. Al-Bakri held several leadership positions in logistics, including: CEO of BAAS International Group (2019-2018), President of ARASCO Logistics (2018-2016), in addition to other leadership positions and membership of many specialized committees.
Formerly, he held several positions in Al-Dabbagh Group Holding Company between 2010 and 2005.
He holds M.Sc. in Business Administration from the University of Hull in Britain, B.Sc. in Agricultural Engineering from King Saud University, and a Global Business Degree from the University of Florida, USA.