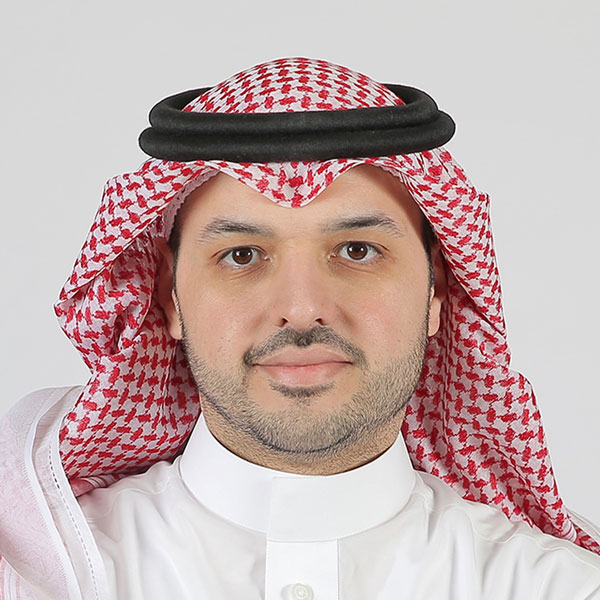 Eng. Nawaf D. Alhoshan
Deputy Minister For Technology
Eng. Nawaf Alhoshan is the Deputy Minister for Technology Development at the Ministry of Communications and Information Technology since early 2020.  Before his appointment as Deputy Minister, he was the Chief Advisor to the Minister of Communications and Information Technology, where he oversaw the Minister's portfolio and memberships across a variety of committees and boards.
Nawaf Alhoshan has had two decades of accumulated experience in strategic planning and program management across the ICT sector and military industry.  He started his career as a software engineer and progressed through project management, business development, and systems and solutions management at Advanced Electronics Company and Saudi Telecom Company. Then, he assumed the post of Chief Executive Officer of Raz Group, a venture capital holding group, where he worked closely with a group of entrepreneurs across a variety of fields, including information technology, food and beverage, marketing, event management, healthcare, and consulting services.
As a member of the establishment team of the General Authority for Military Industries, he contributed to the development of strategies for military industries, setting local content policy for military industries, and manufacturing partnerships with local and international companies.
Alhoshan holds a Master of Business Administration from King Fahd University of Petroleum and Minerals, and a Bachelor in Computer Science from King Saud University.